MOSES ORTHODONTICS
We are deeply committed to the highest quality of orthodontic care and an unparalleled patient experience for children and adults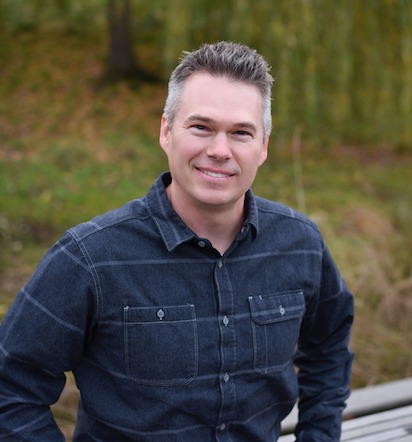 Dr. J. RYAN
MOSES
We understand that every smile, like every patient, is unique.  With this in mind, Dr Moses takes a personalized and meticulous approach to achieve your ideal smile.  A beautiful smile can change your life.
Dr Moses is a board certified diplomate of the American Board of Orthodontics. His specialties include clear aligner therapies, such as Invisalign or Clarity Aligners, traditional braces, growth-modifying appliances, and combined surgical/orthodontic treatments.
Start your treatment today with a
Complimentary exam by Dr. Moses.
Orthodontic Treatment​
Our patients receive personalized care and individual attention from Dr. J. Ryan Moses. He creates custom treatment plans according to the needs and goals of each of his unique patients.
Nothing is as powerful as a tool in the hands of a specialist.
Like this video. A tool designed to help all of us get the word out about the importance of using a specialist.
Together, we can make a difference.
Meet The Team
Meet the team at Moses Orthodontics!
Columbia Tech Center
16600 SE 15th St. Ste. A
Vancouver, WA 98683
P: (360) 514-0055
FAX: (360) 514-0095
Hazel Dell
805 NE 98th Circle, Suite 100
Vancouver, WA 98665
P: (360) 514.0055
FAX: (360) 514-0095